Photo credit: Martin Renters
About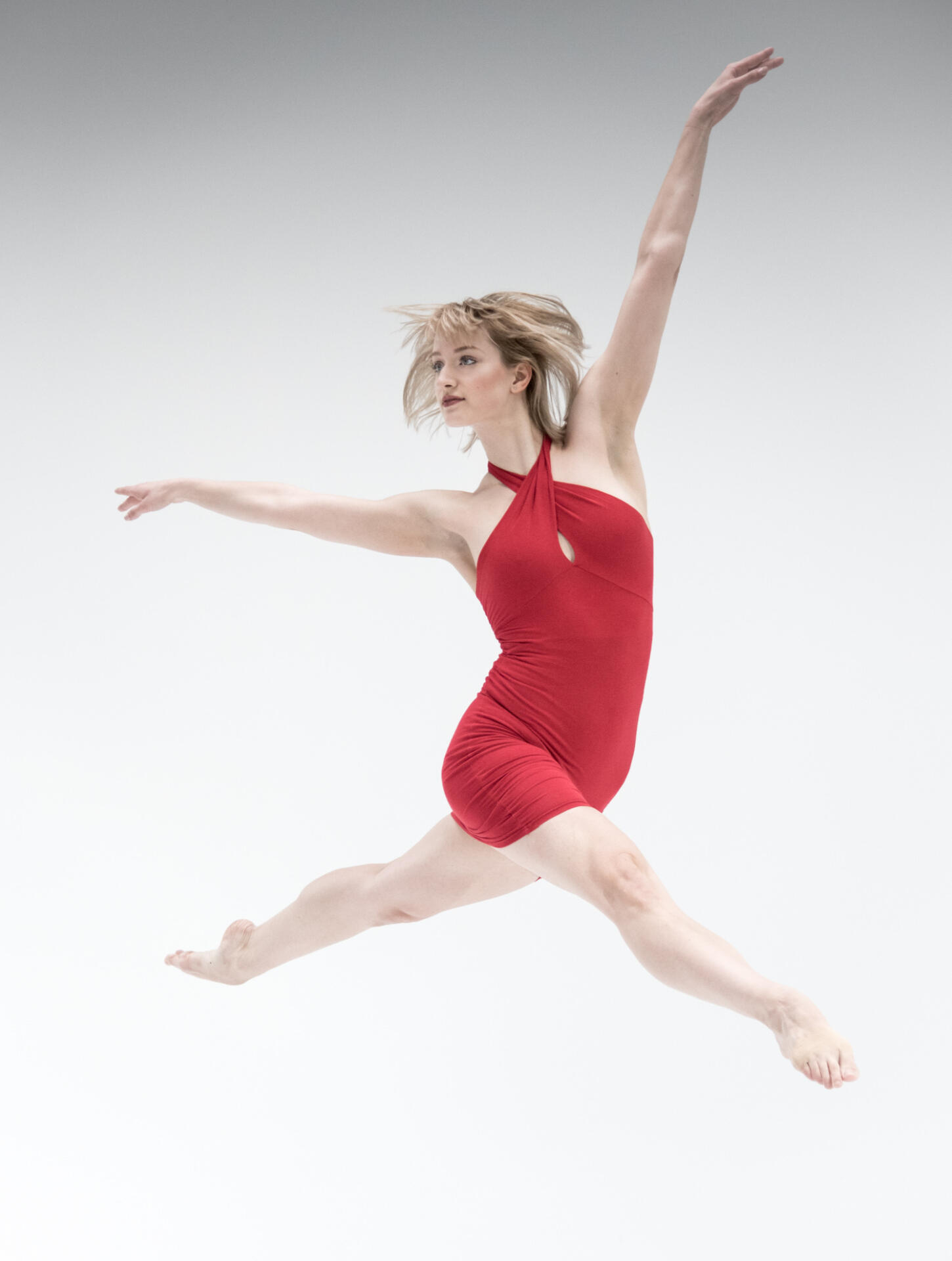 Photo credit: Andrew Balfour
Hilary Knee is a contemporary dance artist based in Corner Brook, Newfoundland.
As an interpreter, Hilary is drawn to raw physicality and movement that is rooted from a deep grounding. Hilary connects with a strong physical aesthetic, while equally embracing theatrical themes. The yearning for honesty and depth in movement was a catalyst for her pursuit of contemporary dance.

She learned the principles of the Graham and Limon techniques while training at the Leica Hardy School of Dance (Dartmouth, NS). Her fascination with contemporary dance, as well as her pursuit of the Graham technique, inspired her to move to Toronto to study at The School of Toronto Dance Theatre. Upon her graduation from The School's Professional Training Program in 2016, Hilary was awarded the Sharon B. Moore Solo Project, during which Moore choreographed two solos for Knee's repertoire.

As an independent dancer, Hilary has performed at several dance festivals across Canada. She premiered Sharon B. Moore's solo work "Opera with Staircase" at the London Dance Festival (2017). In 2018, Knee performed Cinetic Creation's "CAKE!" (choreographed by Sharon B. Moore) at Guelph Dance. In late 2019 Hilary returned to her home province of Newfoundland to perform "Opera with Staircase" at Neighbourhood Dance Works' Festival of New Dance (St. John's), and also at Dancing Here in Corner Brook.
She danced in JDdance's full length production "IN ABSENTIA", created by Sharon B. Moore, and presented by DanceWorks (Toronto).
Recently Knee has dedicated much of her artistic practice to choreographing. Hilary is currently in creation and working towards producing an evening of solo dance.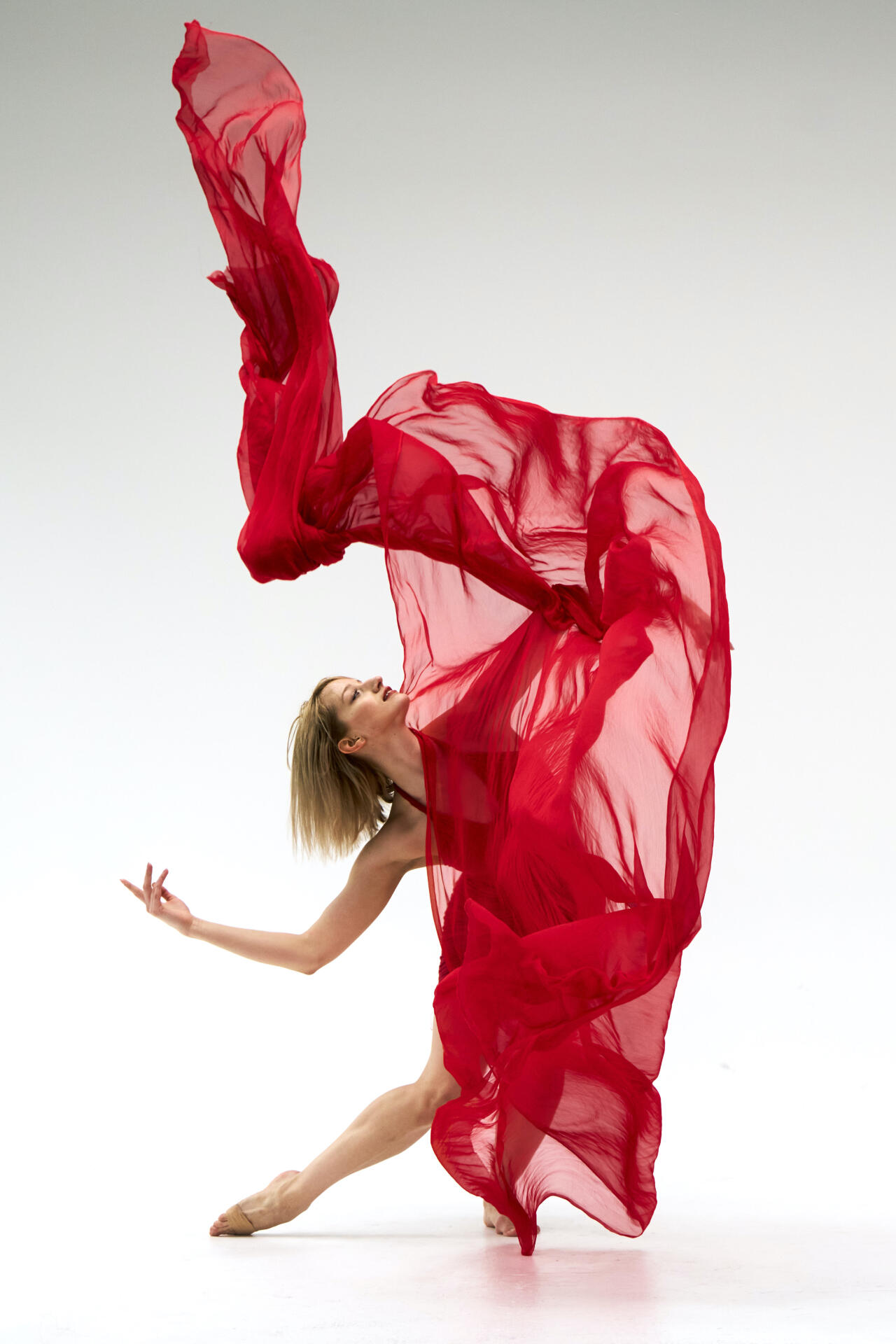 Photo credit: Martin Renters
Gallery
Photo credits: Images 1-3 from JDdance's IN ABSENTIA, Choreography & Direction: Sharon B. Moore. Photos by Edwin L. (SVPhotography),
Images 4-7 by Cylla von Tiedemann,
Image 8 by Martin Renters,
Images 9 and 10 from Opera with Staircase, Choregoraphy: Sharon B. Moore. Photos by Chelsea Abram
Contact
Get in touch by filling out the form below, or send Hilary an email at hilaryjacquelineknee@gmail.com
Photo credit: Martin Renters